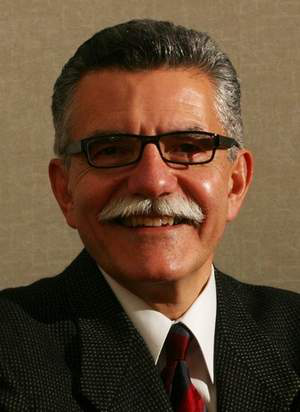 As anyone who has ever cared for an elderly person or housebound patient before knows, you don't always need a degree in nursing to do it. However, it can be helpful to brush up on certain aspects of caregiving before undertaking the task, such as the physical and psychological needs of those requiring care, effective communication techniques, basic first aid and more.
SUNY Broome Community College debuted an MOOC via Coursera designed to address those very concerns last summer. The course, Foundations for Assisting in Home Care, is targeted at individuals who are considering pursuing a degree in health care and anyone who feels the need for guidance on how to assist the elderly or those who are ill. It does not provide students with a certification in a health-related field.
"We want to be on the cutting edge at Broome and we also want to look at quality offerings. We have a number of Allied Health programs, 13 of them in fact. Many of those are online, but this is something completely different," noted Dr. Francis Battisti, executive vice president and chief academic officer at the college.
Erin O'Hara-Leslie, an assistant professor and chairperson for medical assisting and health studies at SUNY Broome, said that the course had generated a level of interest from an international audience that course organizers had not anticipated. "When we started writing the proposal we were focused on what we could do for the local economy," she said. "We have a lot of people in this area who are of an aging population who will need care. We also hoped to facilitate a method to gage student's interest in health related careers and get them connected with employment." The course, which is in its second phase, currently has 1,092 participants representing 104 countries, indicating that the course taps into a universal concern.
"We don't make money on this course, but we're seeing what a philanthropic effort this represents," O'Hara-Leslie added. "This is huge and it's really helping people in many different aspects of their life and career."
In the second phase of the course, organizers will publish an accompanying textbook, which will be open access on Coursera. The course is currently being offered in phases, but by February it will be opened up to anyone to take at any time. The flexibility of the MOOC will allow other institutions to incorporate the class into their own coursework. Mohawk Valley Community College, another New York state institution, will use the course in their home health aid program, and the scope of the class makes it relevant to social work programs, O'Hara-Leslie said.
Staff writer Catherine Morris can be reached at cmorris@diverseeducation.com.