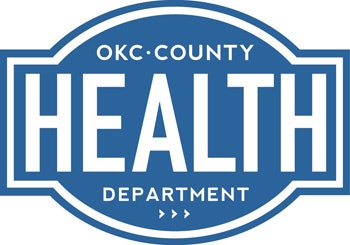 OKLAHOMA CITY — A new report says Oklahoma has seen an overall decline in its infant mortality rate in recent years, but notes a disparity in the numbers between races, The Oklahoman reported.
"Infant mortality" applies to babies who don't live to their first birthday. Health experts say it's an important indicator to show a nation's health since it's associated with a variety of factors, including maternal health, quality and access to medical care.
The Centers for Disease Control and Prevention released a report Aug. 5, showing the state's 2013 infant mortality rate of 6.73 infant deaths per 1,000 live births was a 15 percent reduction from its 2005 rate.
But the state's infant mortality rate still remains above the national average, which was almost 6 infant deaths per 1,000 live births. Additionally, the state's rate among black babies was almost twice that of white babies.
Oklahoma also has the highest infant mortality rate among Asian or Pacific Islander babies, according to the CDC report. But the state also has a small number of such residents, which could skew the data, said Joyce Marshall, maternal and child health director at the state Health Department.
"Although a single infant death is too many," Marshall said. "We are working with those populations to try to make sure they are getting access to care and that if there are any language barriers, those are being reduced."
Kelli McNeal, who supervises infant mortality improvement efforts at the Oklahoma City-County Health Department, said the agency is working to establish a strategic plan with community members and medical professionals that focuses on reducing infant mortality among black babies. She said although many people might find infant mortality difficult to discuss, it's an issue that affects everyone.
"Literally, you're looking at the face of the next generation," McNeal said. "That's always going to be important. Our children are vital to who we are as a society."